[Sticky]

PLANNED DOWNTIME (WHITELISTING)
Hello, Pistonians!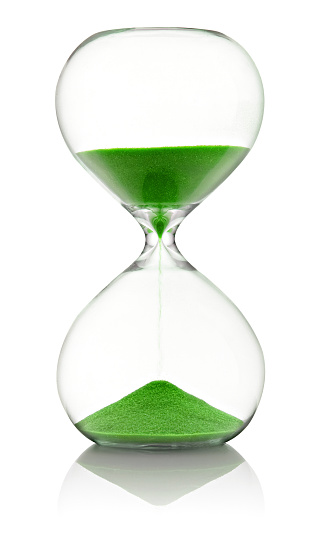 With all the plugins running on our server, it's going to be necessary to take the server down from time to time to update plugins and fix minor errors in some of our server files. In the best interests of everyone, planned downtime needs to happen during times when there isn't much traffic on the server (or any at all).
Moving forward, the server will go into whitelist mode when we are performing maintenance if frequent restarts will be necessary. This could happen on a weekday in the late morning, or late at night (US Central time) while most of our American members are sleeping and our European members are at work/school. For now, I think we'll shoot for Mondays, as that seems to be the day (thus far) with the widest window of server inactivity. 
So if you try to log in to play and find our server Whitelisted, you haven't been locked out... come back to this post to find out when downtime will end! As always, questions are welcomed
and suggestions are encouraged!
Keep being awesome!
--Mischief
There will be restarts this evening (US Central Time) while we update and install plugins and get them configured. If there are folks online while this is going on, advanced notice will be given so that folks can come to a stopping point before restarts occur!
Thanks for you patience!
Keep being awesome!
--Mischief